Military & Member Benefits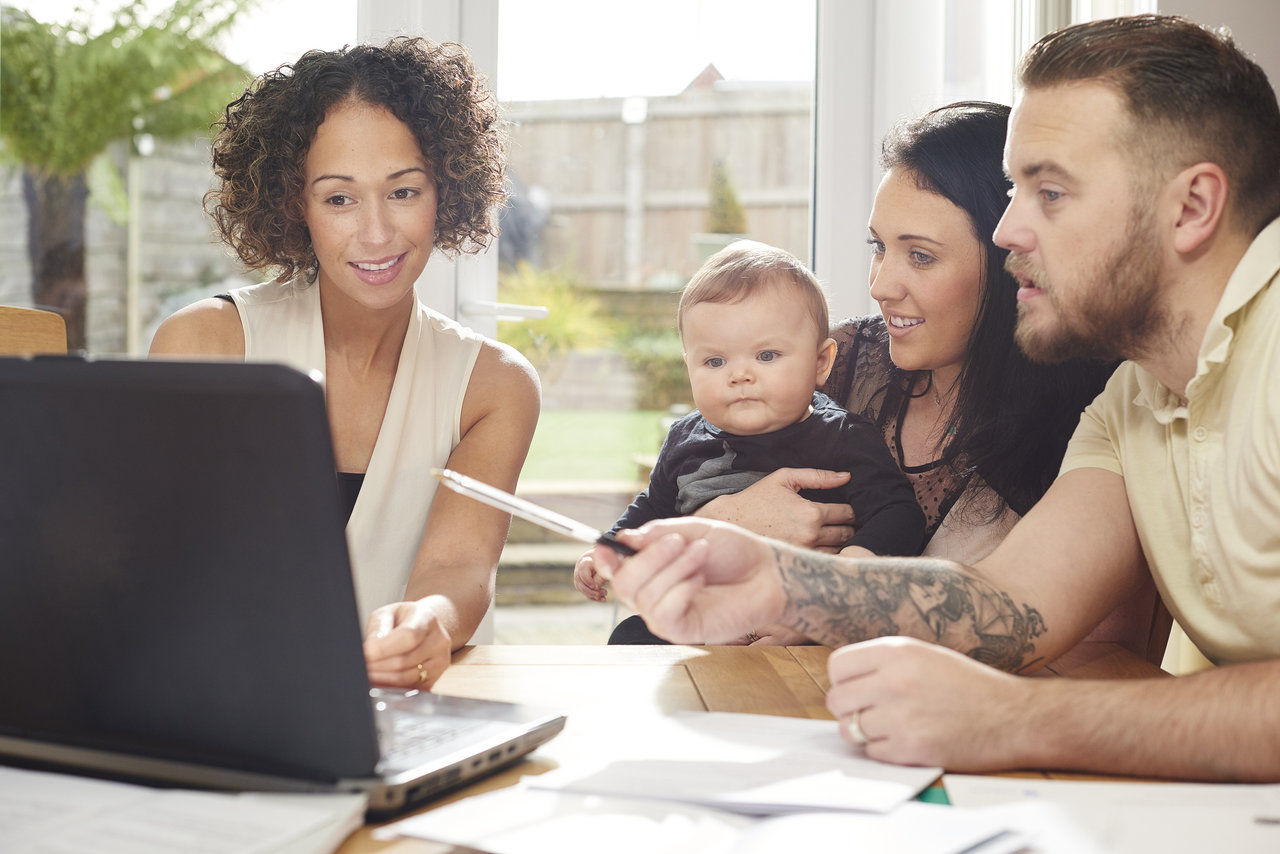 MEMBER BENEFITS
IT PAYS TO BE A MEMBER!
You may be eligible to receive cash back when you buy or sell a home with ERA Grizzard if you are affiliated with one of these organizations!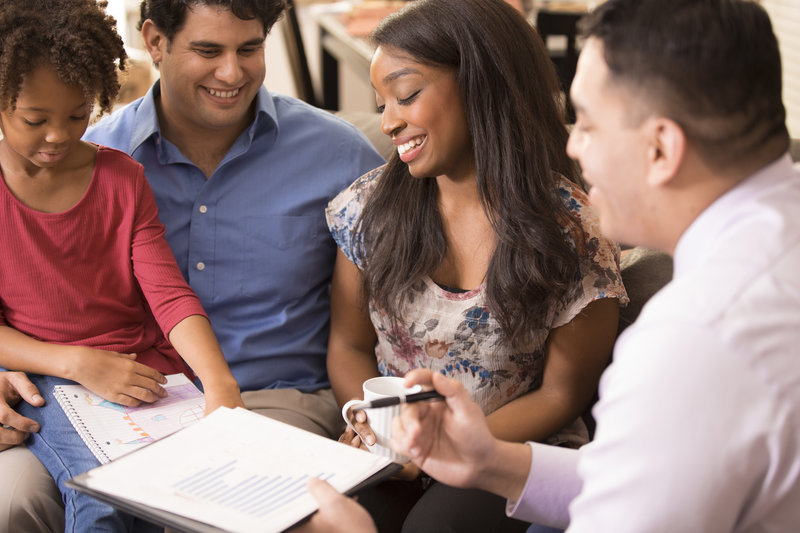 Membership Programs:
AAA
AARP
Marine Federal Credit Union
Navy Federal Credit Union
Security Service Federal Credit Union
Partners Federal Credit Union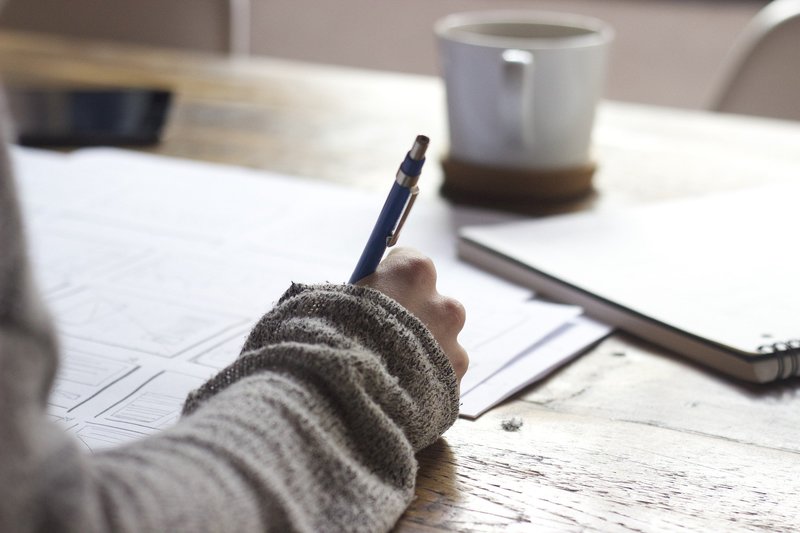 Employee Benefits:
AA Credit Union • Affinity Federal Credit Union • Allstate • American Airlines • AmeriSave Mortgage • Banco Popular • BenefitHub • CUSO UNFCU Advisors (United Nations Federal Credit Union) • ExxonMobil • GE • Goldwater Bank N.A. • Johnson & Johnson • Lockheed Martin • Merrill Lynch Credit Corp • Navy Federal Credit Union • Network Capital Funding • Raytheon Company • Sears-Holding/Kmart • Shell Oil Company • State Farm • SYSCO • Verizon • Partners Federal Credit Union
Testimonials
" Positive: Professionalism, Quality, Responsiveness, Value Christine has not only been a delight to work with, but she has done above and beyond what is expected of a real estate professional. Through her diligence, hard work, and wise counsel, she has made it possible for my husband and I to find and purchase the perfect property for our needs. We are deeply grateful to Christine and appreciate and value her as a person, a skilled and knowledgeable real estate professional, and now as a friend. She is absolutely the best! "
- Jan B.
" Christine Graf at ERA Grizzard, Mount Dora is the best! She helped me find my new home the week before Christmas in a very short period of time. She took time to explain everything and was not pushy as some realtors who only want to sell you something. She took me to several homes and listened when I told her what I was looking for in a home. She told me if I wasn't comfortable making a decision at that time, I could go back to South FL and think about it or come back at a later date; and she would be glad to show me more homes. I did neither, I bought my home during the few days I was in Mt Dora because she found "my" home. She found a realtor for me in my old location to help with the sale of my home. She called and emailed often to make sure everything was moving along with the sale as planned. It took two months before I moved up to Mt Dora, and during that time, she went to my new home several times - she took measurements for me, lowered the thermostat and even did the walk through for me, because I couldn't be up here for it. When I arrived on move in day, she was here with a "special" house key and key chain for me. I know that I not only found a great realtor, but also a wonderful friend in Christine. If you need to buy or sell your home, you can trust Christine to give you great service! Don't hesitate to use her, you won't be disappointed. "
- Carol K.
" Competent! It certainly was our lucky day when Rick and I walked into ERA Grizzard in Mount Dora, just wondering what properties were available in the little town we both love. We got even luckier when we were met by Christine Graf who listened to us, made quiet suggestions and offered to help us when we were ready to look at homes. There was never any pressure from her, nor were we bombarded with phone calls or emails. When we told her where we might want to locate, she was ready with several listings to show us and lots of information to consider throughout the process—all delivered in Christine's quiet and competent manner. She made the entire process of buying AND selling a journey that was both smooth and pleasurable. She was always a phone call, text or email away—always available, always reliable, always knowledgeable. In more ways than I can count, Christine went above and beyond what was required of her—recommending workmen, steering us toward services and making the entire closing process a celebration. We are forever in her debt. "
- Judy & Rick B.
" As an out-of-state prospective buyer, we put all our trust in Christine and she never failed us. She was prompt in providing new listing info and answers to our many questions. She was very attentive to our wants and needs and provided homes to look at that really met our desires. We highly recommend Christine to represent you whether you are buying or selling. She's terrific and very knowledgeable about real estate in Florida. DiannF (MN) "
- Diann F.
" Truly a lovely experience. First time seller and the entire process was quick, smooth, and easy thanks to Christine. She kept us updated throughout the whole process and helped us every step of the way. I'd recommend her to anyone needing an agent. Sales Video: https://www.youtube.com/watch?v=53VGT7SNhY4 "
- Xiomara O.
" Christine is a fabulous realtor, she goes way beyond to ensure your home is properly priced, marketed and ultimately sold. For example, she provided a thorough analysis of our house by individual room to include pros and cons of what could be upgraded or fixed to enhance the sale. From that document we accurately priced the house, chose to upgrade and fix some items. Our house was sold in 2 months. There were some touchy situations but she guided us through the negotiation process to a successful conclusion. We enjoyed working with her as she was always a professional. She took a personal interest in our house, in us and our situation. She fully understood what was needed to accomplish our goal which was to sell our house. I highly recommend her and believe you will be pleased with her work ethic and real estate acumen. Lakefront Home sold in December 2019 for $723,000. "
- Leslye McDade Morrison
" Highly recommend! My wife and I have been working with Christine for over a year now. Not only did she help us with find the right property to purchase but also assisted us in selling our home as well. She is a joy to work with on top of being incredibly knowledgeable about the local market, she has great marketing skills and is in tune with customer's mind set. All her talents add up to not just getting a professional agent that will price the property just right to get the best possible value, but also negotiating skills to get the best price if you are purchasing a property. We highly recommend Christine for all your real state needs. "
- Leonardo L.
" Christine was an absolute gem! We first met her last year at an open house and we're immediately struck by how well she knew the selling points for the house and the area of Mount Dora. Funnily enough, we later found out that it wasn't her listing which made it all that more impressive! Christine worked with us tirelessly as our needs and budget changed. We were not from the area and working long distance can be challenging but she managed to line up all the houses we wanted to see in one weekend and we found the perfect spot, made an offer on it, and got our house! We couldn't have done it without her. I can't think of how anyone else could have been more thorough and willing to work with us to get our house. Please, if you aware looking for a realtor, use her! She is absolutely top notch. "
- Mindy & Darrin M.
" Like a hot knife ... As a seller, Christine has been a top performer with an amazing ability to make the sale at the price that we wanted. She is extremely knowledgeable and super responsive. She walked us through every step of the process with ease and makes the most complex tasks seem amazingly simple. I recommend Christine to anyone selling their home. She has the resources and connections to melt through the ancillary processes like a hot knife through warm butter. Thank you Christine! "
- Doug S.
Previous
Next